CONTEMPORARY THOUGHTS
Dr. Alan Sabrosky on Press TV.
Israel did 9/11.
Christopher Bollyn - Solving 9/11.
https://www.youtube.com/watch?v=EVHstSrC1CQ
Christopher Bollyn, http://www.bollyn.com/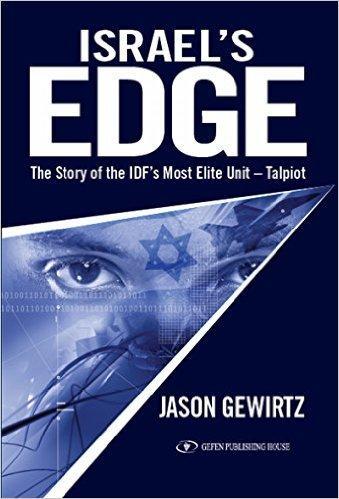 Unit 8200 is a fairly large, but elite, group of soldiers who work on computers all day. They can hack into just about any military network in the world. It is rumored that Unit 8200 can tap into electronic systems of enemies far and near, turn off power plants, radar stations and the electronic capabilities of enemies and allies alike. Unit 8200 has become just as important to Israel as the men in tanks and the pilots who fly F16s. One source familiar with Israeli military operations said, "8200 is now involved in just about everything we do."

-Jason Gewirtz, Israel's Edge.
Tell the Truth and Shame the Devil, by Gerard Menuhin (PDF file).
https://telltruthshamedevil.blogspot.dk/2016/03/ebook-tell-truth-shame-devil.html
How Roger Reaves met Berry Seal, by Brendon O'Connell.
https://www.youtube.com/watch?v=44i3ANy0oz0
Brendon O'Connell, https://isolatebutpreserve.blogspot.dk
Manufacturing the Deadhead: A Product of Social Engineering...
by Joe Atwill and Jan Irvin.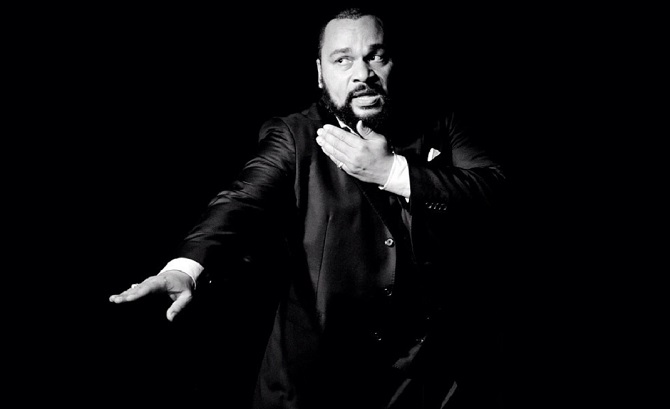 Dieudonné M'bala M'bala doing the "quenelle".
THE EVOLUTION
BITCOIN, THE SEPARATION OF MONEY AND STATE